Couples Therapy Retreats Orange County
couples therapy retreats orange county
This is a 15 hour program of individual and couple Relationship Counseling, which typically takes place over 3 days. Variations are offered; your Couples Therapy Retreat is designed and paced according to your particular needs.
If you feel resigned, frustrated, angry, deeply hurt, or you feel you are unheard though you've repeated the same things over and over again, a Retreat might be just what your relationship needs. This experience is designed to help you shift from disconnection into empathy and connection and to equip you with the tools to communicate effectively, listen deeply, and express yourself to your partner.
You will understand your own and your partners pasts, as well as the ways in which these impact your relationship today.
You will have insights leading to compassion for yourself and each other.
You will have the opportunity to practice implementing the tools you learn to address the particular challenges in your relationship.
the format
Couples Therapy Retreats are booked with only one couple at a time, so each couple gets the individualized attention and format that their relationship needs. There are no group formats. This is truly an opportunity to repair, reconnect, and boost your relationship exponentially.
Included in your Retreat is a 30 minute pre-Retreat call to discuss your concerns, and Retreat logistics. There is also a 30 minute post-Retreat call for follow up.
Therapy Retreat timings will be discussed during the initial call and customized to suit your availability. There will be individual and couple sessions spread out through the day. A typical Retreat day includes 5-6 hours of therapy with a lunch break in-between, with a total of 15 therapy hours spread over 3 days. Timings are flexible and an individually customized schedule will be set together with you, prior to your Retreat.
the benefit
The Couples Therapy Retreats are intended for you to focus on your relationship in a concentrated, and enhanced manner, away from daily life stressors, responsibilities, and schedules. This intensive format aims at achieving the progress and benefits of months of traditional therapy in just a few days. Retreats are ideal to create the momentum for the in-depth treatment and healing needed to address long standing relationship wounds and negative patterns.
These are especially helpful for couples experiencing significant relationship distress, as Retreats can be game changers that entirely shift your starting point. Retreat participants report increased understanding and empathy in their relationships, and radical positive changes in their deep rooted, distress causing patterns.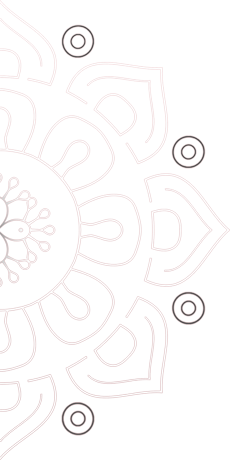 Therapy Reviews
"Extraordinary healing experience. I have never been in a dedicated workshop/ meeting that I found I got so much out of that was applicable every day of my life. This has enhanced my opinion of my partner and created a renewed sense of excitement to meet my "new partner" in our renewed marriage."
~ Man, New Mexico
Visit testimonials to read what other participants have to say
the location
Your Retreat is held in beautiful Orange County, California, conveniently located amidst beaches, hiking trails, an international airport, many popular restaurants and about 15 miles from Disney Land.
retreat options:
Retreat with lodging at a beautiful and serene private home in Orange County, CA
In-office Retreat in our lovely office in Irvine, Orange County, CA
On-site Retreat in your home or a vacation spot of your choice (Geographical limitations apply)
the price
Pricing without lodging $3500; Pricing with lodging for 3 nights $4500. Total due one week prior to Retreat.
Meals and Travel are on your own.
Light snacks are included in your Retreat
A non-refundable deposit of $500 is required to book your dates.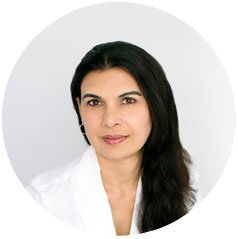 Hello I'm Parul M. Patel
I am a licensed psychologist with a Doctorate in Marriage and Family Therapy, a Masters in Marriage and Family Therapy, and a Masters in Human Development. With over 15 years of psychotherapy experience, specializing as a marriage counselor and a relationship counselor, and having researched Love in Contemporary Life, and Conflict Resolution in relationships, I bring research, insight and experience to my work with individuals and couples.
As Featured In….
Couple Care is Featured in the Most Exclusive Counseling and Therapy Resources Online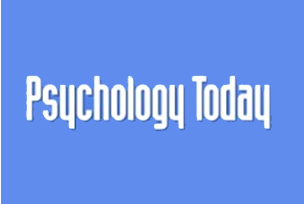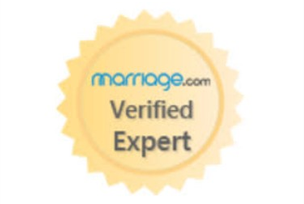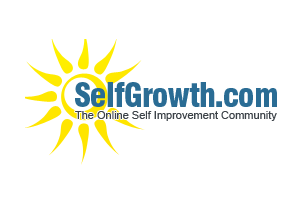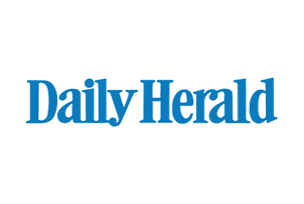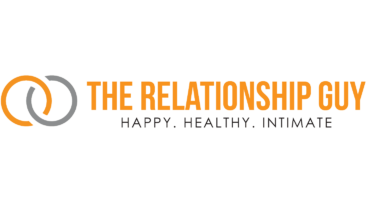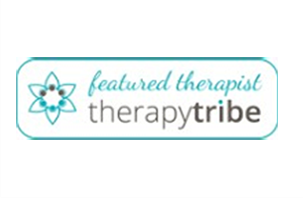 Note: Couple Care is not for you if your relationship suffers from the threat of ongoing violence, history of harm to self or other, drug/alcohol addiction, suicidal/homicidal thoughts, or a major mental illness. Please access local therapeutic help for these situations.