Relationship Counseling & Retreat Services in Orange County, CA
If you are overwhelmed with distress and hopelessness in your relationship, and looking for an expedited shift,
Couple Care Services can help..
If you struggle with a lack of connection, bitter contempt and criticism, painful growing apart and unfulfilled expectations with your loved one… If you once had hopes, and you now have suffering in your relationship… If your relationship has become a source of pain and distress, don't wait to seek change.
Couple-Care offers a safe, non-judgmental environment to address negative communication and heal from emotional wounds, resentment, contempt, lack of intimacy and compassion, and the impact of childhood or past trauma. You will meet one-on-one with a licensed psychologist specializing in relationship distress, and using evidence based therapeutic modalities.
The commitment to you is to understand and shift your pain causing patterns, so you can move towards wellness with our marriage counseling, couples counseling, relationship counseling to address your concerns!!
licensed psychologist, relationship expert in Orange County, California.
Call for a free phone consultation to see if Couple-Care is a good fit for you.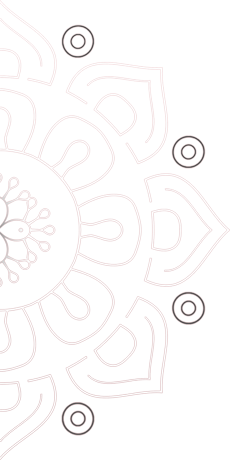 Is it possible to rekindle the spark? To repair, or reconstruct the relationship? Is it possible to engage intimately again, or to turn around from the brink of disconnect, separation or even divorce? If you are clear about your decision to divorce, is it possible to do so with compassion and kindness, and closure? If you are undecided and unclear about separation, is there professional help available to guide you through the gut-wrenching decision making process?
The answer to all the above questions, simply put, is yes!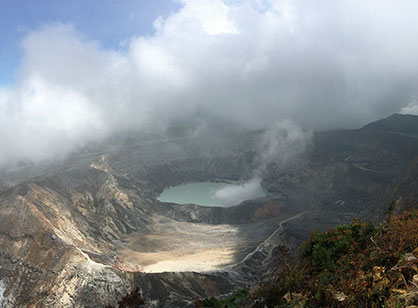 Are you dealing with the deep transgression of infidelity and deceit?
Do you have a lot at stake? Such as children and family; years of shared memories; joined assets… and complex joined lives?
Do you have a desire to seek closure, answers, repair, reconnection or simply to explore the possibilities of where to go from here…?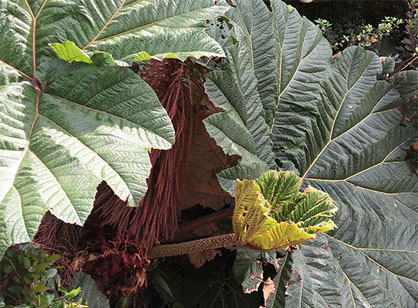 Couple Care services address: lack of connection, incompatibility, sexual divorce, infidelity, empty nest syndrome, detached or separate lives, emotional disconnection, empty nest syndrome, lack of desire, complex histories, intimacy requirements…
couple care

is for you if:
Your relationship has suffered on account of infidelity and affairs
You and your partner have lost intimacy or connection
Your relationship is overwhelmed by avoidance or quick reactions
You and/or your partner are facing life changes or dealing with a mid-life crisis
Your relationship has been affected by the "empty nest" syndrome
Either one or both of you are contemplating divorce, or are distressed
You have taken the decision to separate or divorce
couple care

can help you:
Understand your love style and how your formative years contributed
Understand the problematic patterns in your relationship
Address your particular concerns and the core issues in your relationship
Gain the skills to create a whole new dance in your relationship
Practice a new and healthy way of relating with your partner
Experience positive shifts and gain new insight/ tools to nourish and maintain connectivity
Explore the decision making process of staying together, separating or seeking divorce.
Heal from a divorce
Couple Care offers a non-religious, non-biased, non-judgmental, private and confidential space. The approach includes getting to know you and your relationship, processing together, guiding, evaluating and engaging in solution, resolution, maintenance planning and an understanding for a present and future in which you don't merely survive, but thrive!
As Featured In….
Couple Care is Featured in the Most Exclusive Counseling and Therapy Resources Online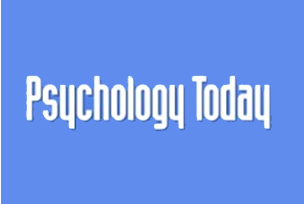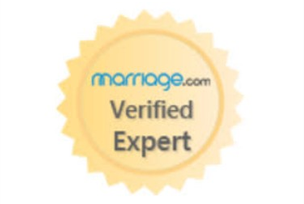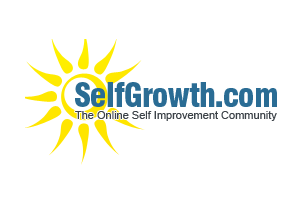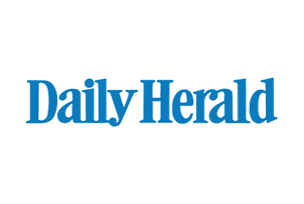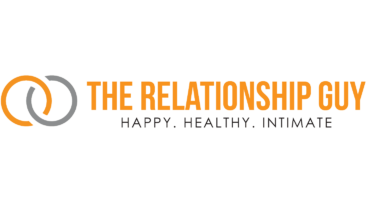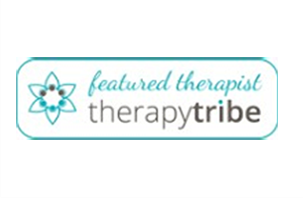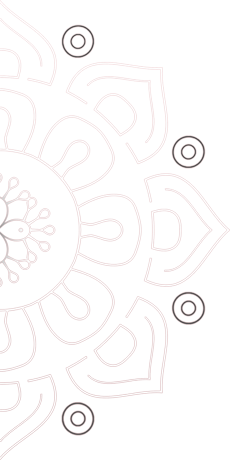 frequently

asked questions:
What are airport options to get to Orange County?
– John Wayne Airport, Orange County (SNA) is the closest airport with approximately a 20 minute drive to Orange County.
– Long Beach Airport (LGB) is approximately 40 minute drive to Orange County.
– Los Angeles Airport (LAX) is approximately a 1 hour 15 minute drive to Orange County
How do I know Couple-Care is the right fit for my situation?
– Text or call 949-229-2715 or email: info@Couple-Care.com, and we will schedule a phone conversation to assess if Couple-Care is a good fit for your needs.
What is the difference between a Couples Retreat and traditional weekly couples psychotherapy?
– Weekly couple's therapy may not be an option for those with busy or unpredictable schedules. Retreats are designed for the couple to get away from daily life stressors, responsibilities and schedules, and to focus solely on their relationship in a concentrated, and expedited manner, with the goal of achieving progress and benefits of months of traditional therapy in a few days.